Couples Therapy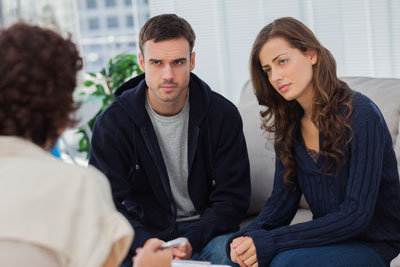 "It is not a lack of love, but a lack of friendship that makes unhappy marriages." Friedrich Nietzsche
Couple therapy provides a safe environment to build and repair healthy connection, boundaries, and communication, allowing partners to respectfully hear and be heard, even when they do not always agree. Clarifying the forces that are behind the issues that both hinder and enhance your relationship can be helpful.
Common issues addressed:
Couples Therapy
Every relationship is different. Therefore, the length of treatment will vary for every couple; the exploration of unhealthy relationship patterns in the relationship will be explored in order to gain clarity.