Play Therapy for Children, Adolescents and Families In-Person & via Telehealth (online/phone).
Adolescents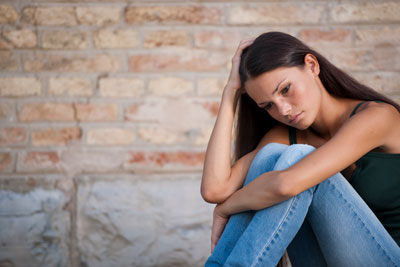 "Good habits formed at youth make all the difference." Aristotle

Adolescent therapy provides teens with a safe place to work their feelings and reflect on their current life experiences. Adolescents benefit by gaining skills in coping, emotional regulation and distress tolerance. Many times, adolescents are going through a developmental stage that is putting a strain on family relationships, peer relationships and school performance.
Common issues addressed:
Worry/anxiety

Bullying

School pressure

Negative peer influences

Grief & loss

Withdrawn from others

Self-harm/cutting

Divorce and/or parental discord

Gender or sexual identity

Sibling differences

Depression

Improving self-confidence

Risky/defiant behaviors

Decision making

Transitioning into high school/college
Adolescent Therapy
Adolescents' therapy could include the use of art therapy, writing, and drawing that helps adolescents express what they are thinking about or struggling with, specially when it is something difficult to discuss verbally.

Cognitive Behavioral Therapy (CBT & TF-CBT)
When families are in need of help with behaviors of their teens as well as their feelings and thoughts, this form of therapy is often the best form of treatment. CBT allows you and your teen to understand what is going on and how to better communicate with one another.