Adults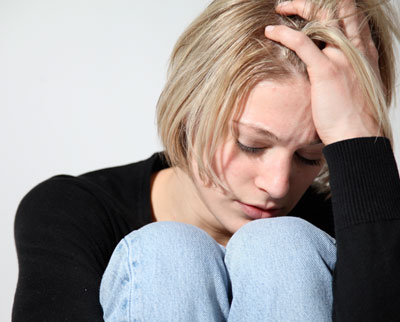 "Optimism is the faith that leads to achievement. Nothing can be done without hope and confidence." Helen Keller
Feeling anxious going through life?
Many people can often feel stuck due to life circumstances, relationship issues, or trauma. These difficult situations can leave you feeling lost, lonely, isolated, fearful, unfulfilled, emotionally wounded, and with no purpose. In a compassionate, direct and calming environment, encounter yourself as you really are. Learning to accept and appreciate the good, the bad and the painful.
Common issues addressed:
Depression

Worry/Anxiety

Spirituality

Financial stressors

Communication

Trust

Trauma

Grief & loss

Family issues

Work/life balance

Self care

Compromise

Anger or resentment

Conflict resolution
Individual Therapy
Looking to begin a healing process or to make changes to your life, individual therapy will be the best treatment option for you.